WAXOLINE ®
PLASTIC APPLICATIONS AND OUTLETS
Appropriately selected WAXOLINE® polymer-soluble dyes give excellent all-round performance in: PS, SAN, ABS, PMMA, PC, PETP and PETB, POM, unplasticised PVC and PPO. WAXOLINE™ solvent dyes contribute resistances (strengths) against different phenomena that affect dye's performance. Light fastness: persistence of a colour after having received a certain amount of UV radiation. Chemical fastness: colour resistance in chemically aggressive environments (acidic or basic). Heat fastness: colour resistance to temperature, mainly during processing. Migration fastness: migration of pigment.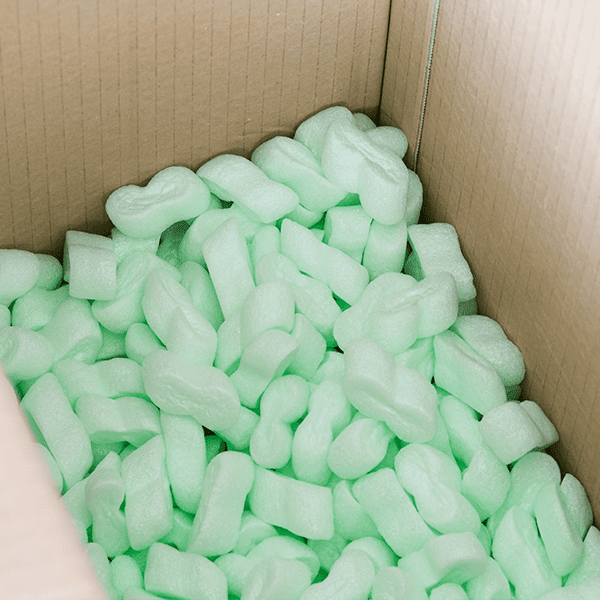 GH, HIPS, Expanded Polystyrene (EPS) including structural foams (wood grain effects): furniture; toys; packaging; sheet household items; injection moulding; extrusion and vacuum-forming material.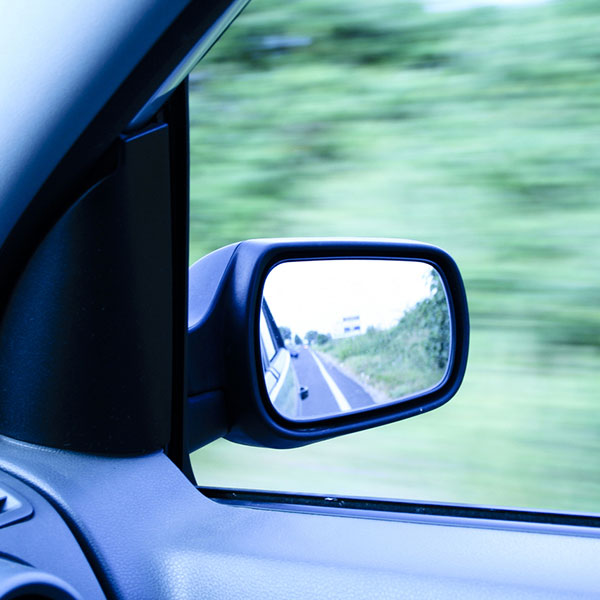 Cast acrylic sheets and moulding powders: car rear and indicator lamps; signal lenses. (Colours to withstand durability expected of these transparent polymers).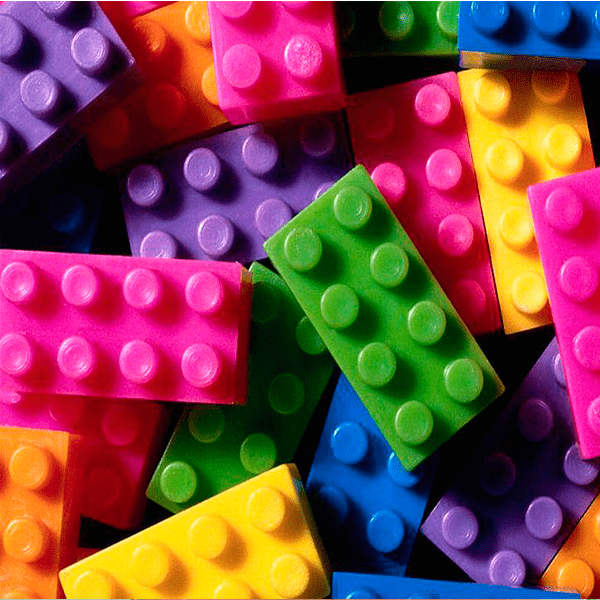 Particularly in full shades, high-intensity blacks and in opaque self-shades: automotive panels; sheeting; furniture; toys; radio and TV; packaging.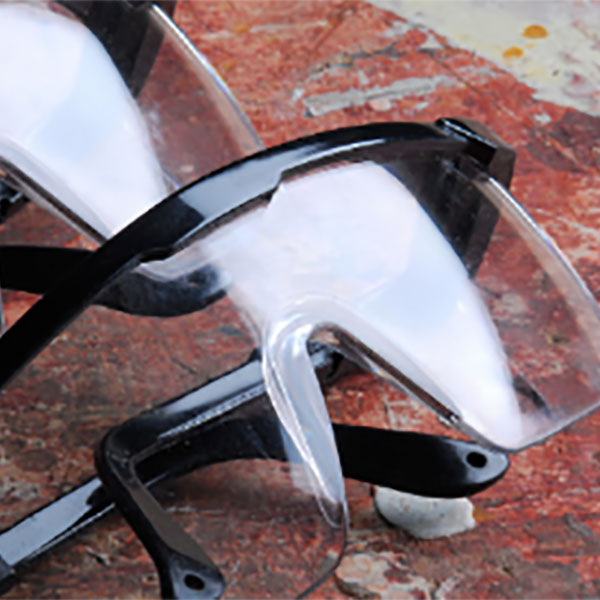 Many WAXOLINE® dyes exhibit the high heat fastness (300-350ºC) required for this polymer.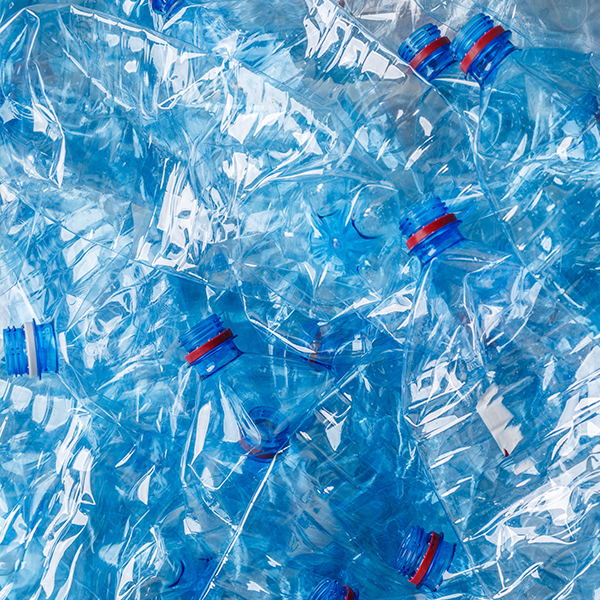 The transparency and clarity of the polymer soluble dyes is often preferred in the production of stretch-blown bottles for use with foodstuffs such as soft-drinks, beers, wines and cooking oils. Moreover, the dyes are heat stable at processing temperatures.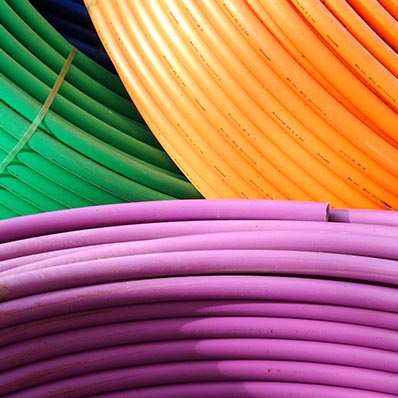 WAXOLINE® colours are recommended for rigid unplasticized PVC where they show excellent resistance to migration, giving clear brilliant shades in film and sheet for folders and other stationery goods.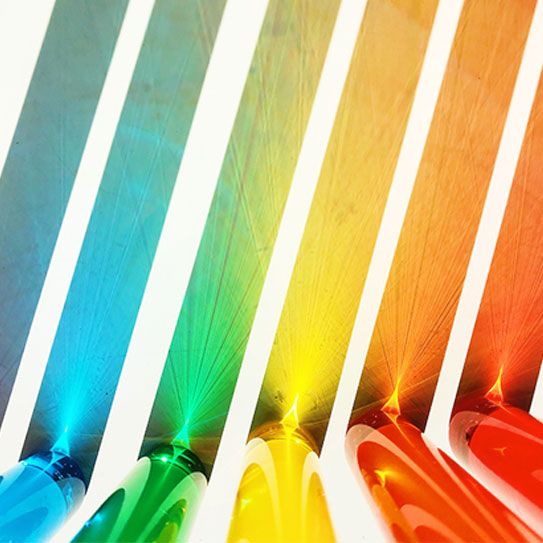 Can be used for transparent cellulosic plastics. Migration and fastness depend on the plasticiser used and the specific application, hence trials are essential.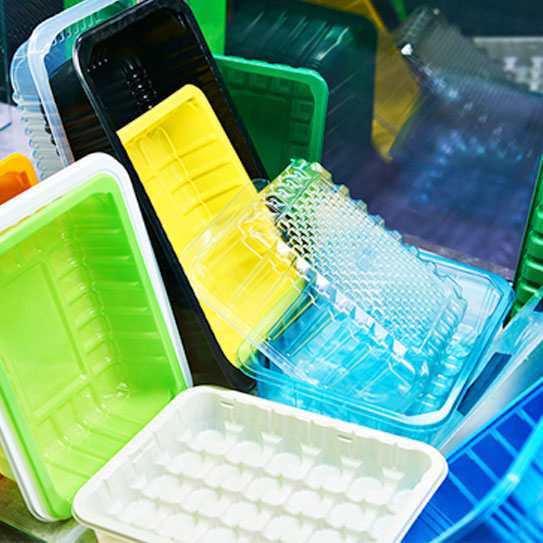 Food packaging
and related applications
WAXOLINE® dyes with the FW "Food Wrap" suffix are strictly controlled, undergo testing to offer a guarantee regarding heavy-metal and extractable primary aromatic amine content, in order to meet the legal limits of food contact regulations.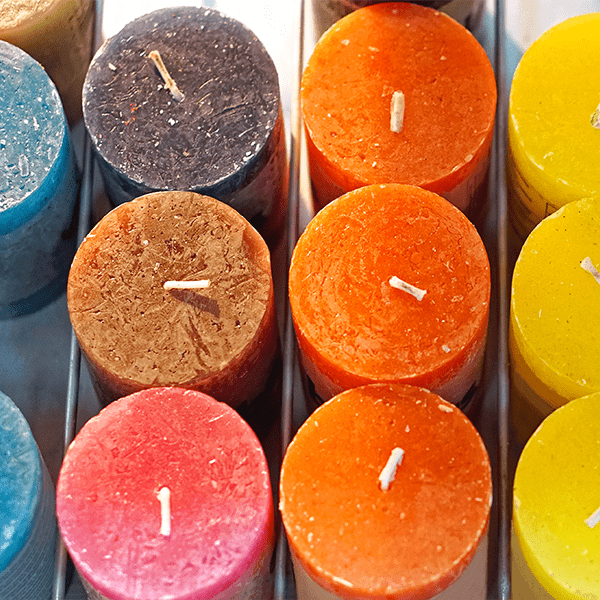 WAXOLINE® Solvent Dyes are widely used in the coloring of candles and wax products, pyrotechnics, textiles…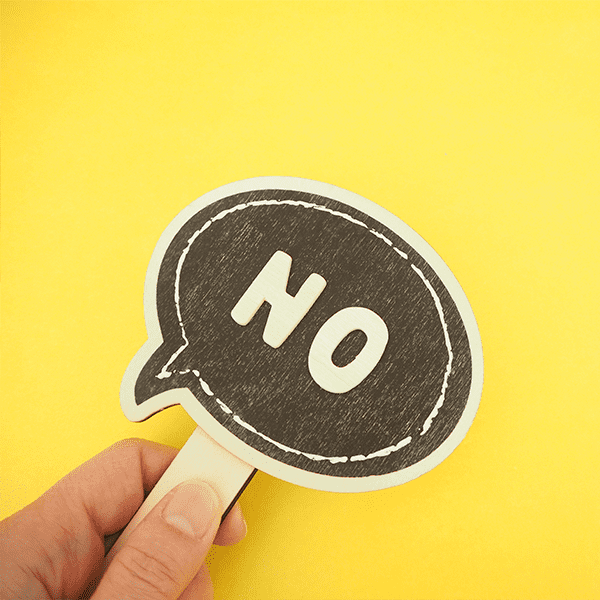 NOT Recommended Applications
WAXOLINE® dyes are NOT recommended for the following polymers as migration of colour from the finished product may occur: Plasticized PVC, Polyethylene (HDPE, LDPE) and Polypropylene.
Do you need more information or samples?
Let's give some colour to your projects
WAXOLINE ®
OTHER APPLICATIONS OF SOLVENT DYES