WAXOLINE® story goes back to the early nineteenth century to the renowned Earl's Road Site in Scotland. At that time, the Earl's Road Site made fastest dyestuffs for Oil, Waxes and Petroleum. These dyestuffs had the trade name of WAXOLINE®.
Nowadays, we continue to be a reference in solvent dyes, we are the originals and the only ones that can offer quality and product guarantee.
Why WAXOLINE®? WAXOLINE® dyes are soluble in plastic. This property makes them easy to mix with the advantage that are soluble in hot melt polymers. They are easily and very quickly dispersed and dissolved, developing the maximum color. WAXOLINE® solvent dyes are also used to colour candles, smoke cartridges, petroleum among other applications.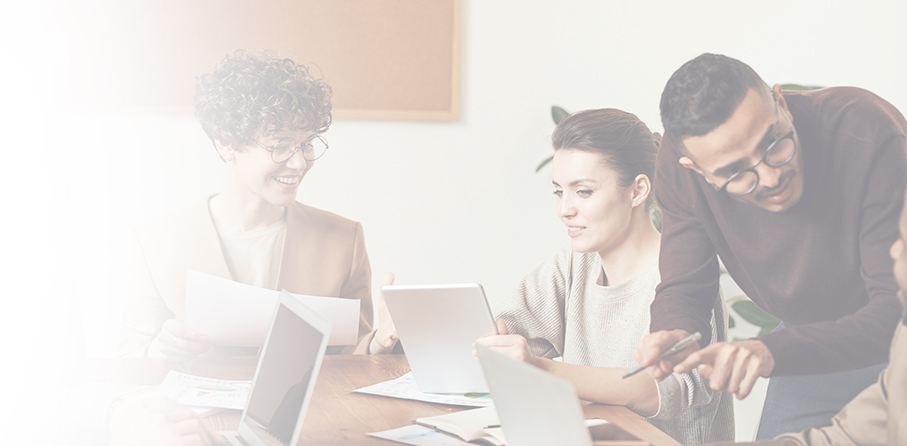 WHY USING SOLVENT DYES INSTEAD OF PIGMENTS?
Choosing plastic colorants depend on many factors including the polymer involved, the final application, environmental factors, optical properties, and the cost, among others.
Colorants can be dyes or pigments. Pigments do not dissolve into the plastic and tend to form agglomerates, whereas dyes are easily mixable and are completely dissolved in the polymer, is retained by the solid plastic.
WAXOLINE® solvent dyes are powder colorants for plastic and provide excellent properties for colored plastics, submit good clarity, brilliance and are especially beneficial for coloration in transparent plastics. It is used with dioxide titanium in opaque plastics generating attractive soft pastel colors.
WAXOLINE® dyes can also be mixed with pigments offering intensity and translucent and are also used to color candles, military smokes, petroleum among other applications.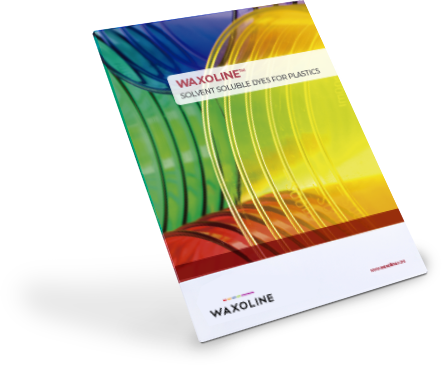 Find here our full catalogue
APPLICATIONS
The most common applications for WAXOLINE® Solvent Dyes are:
Do you need more information or samples?
Let's give some colour to your projects